Carers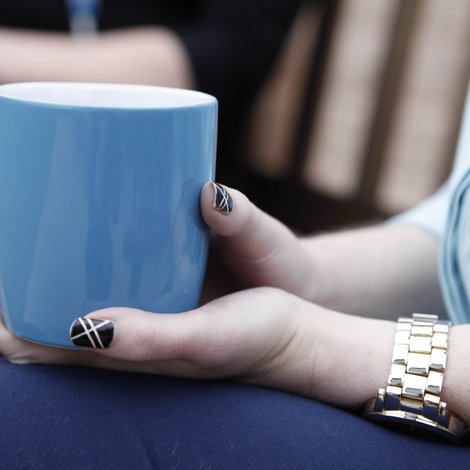 Caring about someone with an eating disorder can be difficult. Whether you are a relative, friend or a colleague, you may be feeling concerned, confused and unsure about how to help. Carers of people with eating disorders may feel anxious because of the highly visible symptoms of starvation, abnormal food behaviours and personality change.
Understandably, this can lead to a desire to have information about the treatment, progress and well-being of their relative.
There are laws protecting individuals' rights to privacy and guaranteeing them confidentiality, which means we are unable to share any personal information with carers without the permission of the individual patient.
All patients are however, given the option of choosing the level of carer involvement they would like and we encourage an open dialogue and close involvement whenever possible.
We do however aim to provide carers with sufficient information to help them provide care effectively.
We are able to give information on:
---
Issues related to the illness in general
The danger signs that can alert you to medical risk
What to do in the event that you are concerned about health and safety
Leicestershire Adult Eating Disorder Service and treatment programme, as well as other services available to you and your relative
Further information about your rights as a carer
Support for Carers
---
This service recognises that carers have needs in their own right and that supporting a loved one with an eating disorder can be stressful. The service has put together a resource for the families and friends of people who have an eating disorder. A PDF version of this can be downloaded here.Friends, families & carers Pack
All carers are entitled to a Carers Assessment. This is carried out by Local Authorities but more information about accessing an assessment can be found on the NHS choices website.
There is a local carers group which has the support of a carers advocate from the voluntary sector. The group meets monthly and provides space for mutual support from other carers. Leicestershire Adult Eating Disorder Service provides input into this group when requested. This involves topic based discussions, presentations, information sharing etc. Senior staff in the service maintain regular contact with the group. If you are interested in finding out more about this group they can be contacted through their website www.leics-edcg.btck.co.uk.
Dates of carers group meetings can be found here.
The carers group also meet in the evenings, once a month. Meetings run from 6.30pm-8pm in meeting room 2 of the Bennion Centre.
Directory of useful contacts:
---
Resources for Carers
Resources for Carers Locally
Legal Information
Finances and Benefits